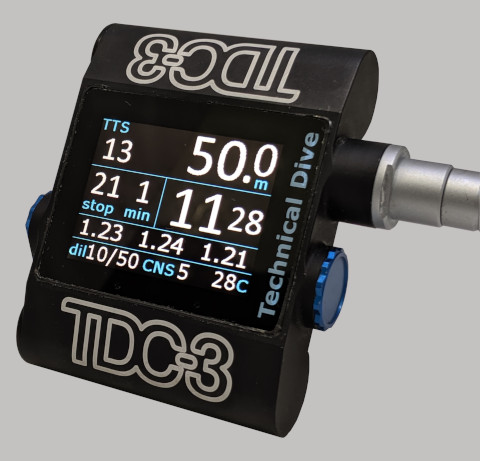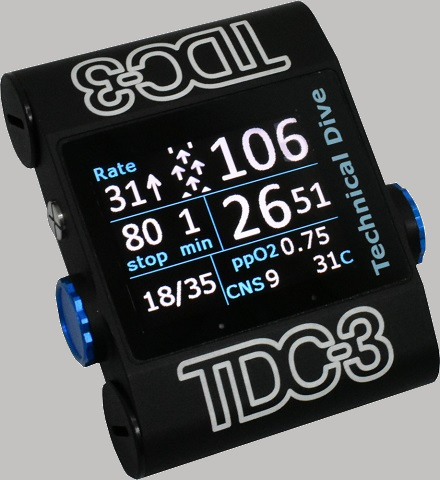 TDC-3
with MultiDeco-TDC
With decades of expertise in both decompression algorithms and dive computer development, Technical Dive Computers presents it latest design and revised TDC-3 model.
The TDC-3 dive computer combines the best characteristics of several existing technical dive computers into a single stand alone solution.
Available as standalone OC/Setpoint model, or with Fischer cable for CCR pO2 integration.
Our Products